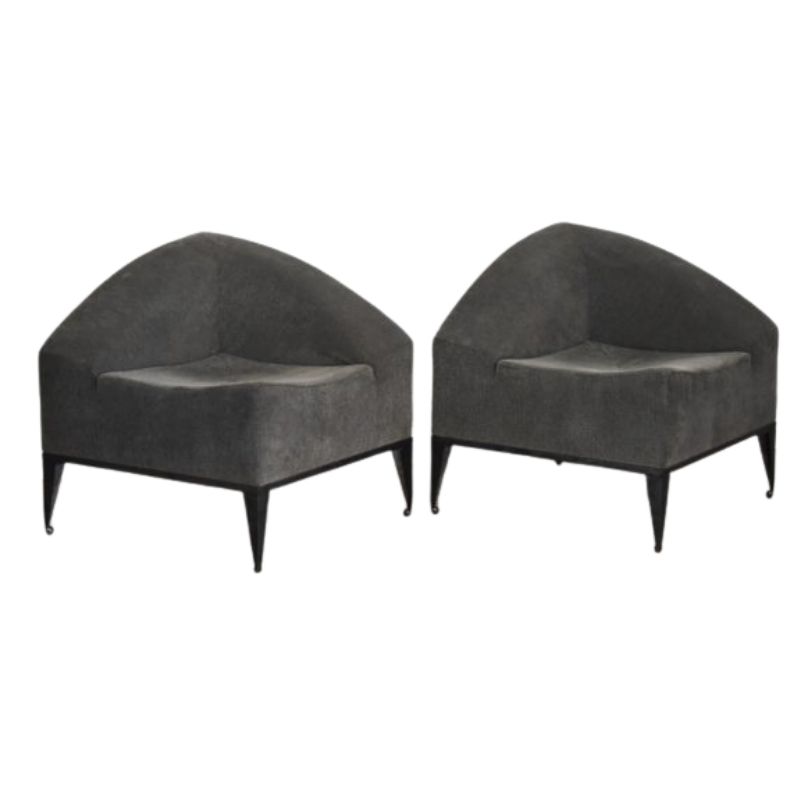 1000€
Molly model designed by Enrico Baleri. Made by Baleri Italia. Delivered in its original fabric, remains in good condition.
More info
Showing 5896–5909 of 5909 results
This very nice and unique bar table was designed by Alfred Hendrikckx for Belform. It can be dated in the late 1950s. It is a special piece of furniture: the black lacquered wooden base, the hidden bar with sliding panel...