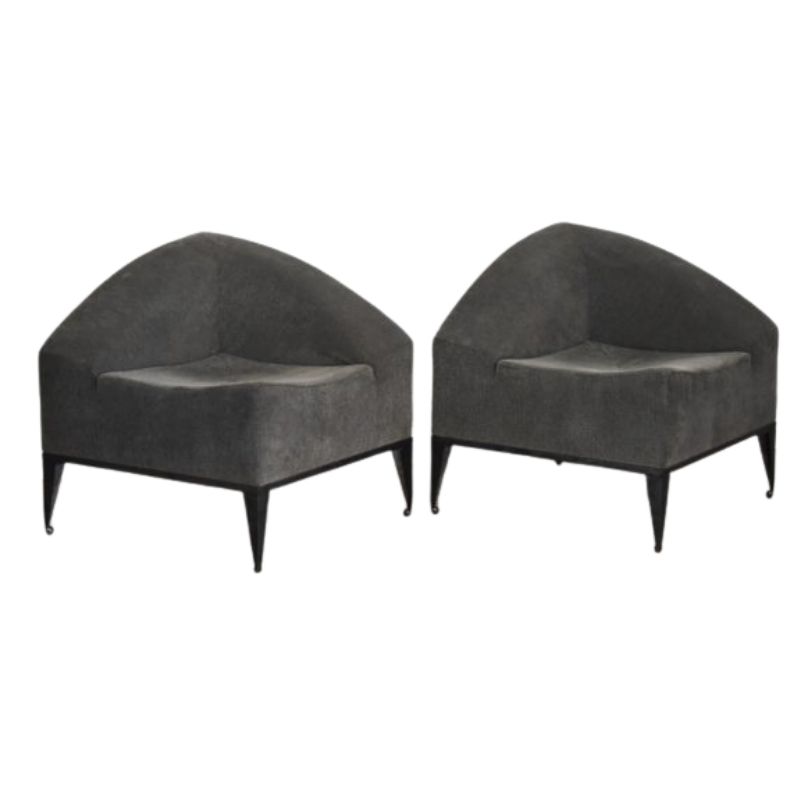 1000€
Molly model designed by Enrico Baleri. Made by Baleri Italia. Delivered in its original fabric, remains in good condition.
More info
Showing 5716–5760 of 5909 results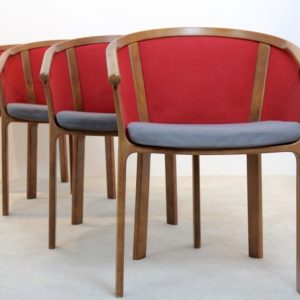 Set of four dining chairs designed by Rud Thygesen and Johnny Sørensen and manufactured in Denmark by Magnus Olesen during the 1980s. Each chair features sculpted teak frame arms with comfortable upholstery and a perfect sit. They were made without...