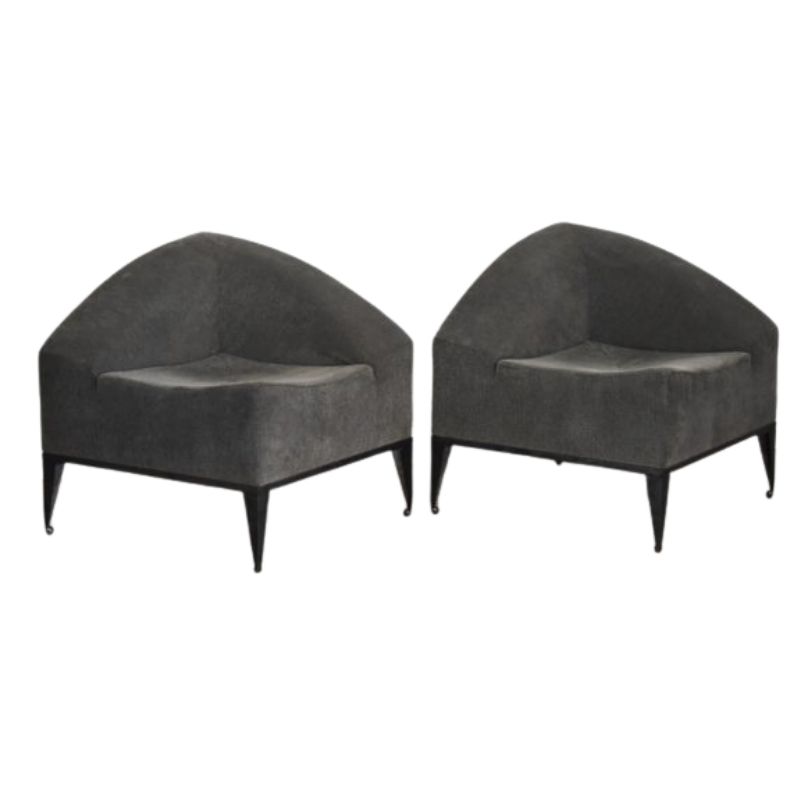 1000€
Molly model designed by Enrico Baleri. Made by Baleri Italia. Delivered in its original fabric, remains in good condition.
More info
Showing 5581–5625 of 5945 results
This chique Mid-Century chrystal sputnik chandelier with cut-glass roundels on a nickel frame was made by Val Saint Lambert in Belgium. It gives off an amazing glow when illuminated. This chandelier is in very good original condition.