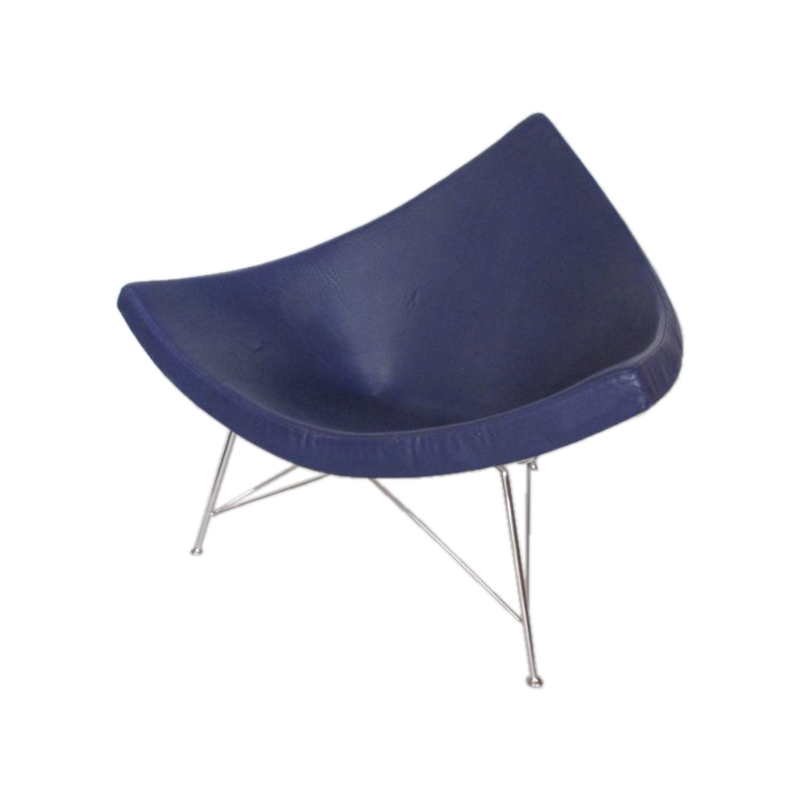 1950€
Design icon by George Nelson for Herman Miller in good, original condition. Blue leather upholstery.
More info
Showing 5266–5310 of 6364 results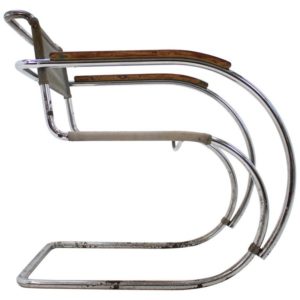 - 1930s - design: Mies van der Rohe - maker: Mücke Melder - eisengarn, iron fabric - the seat is from a different chair - very rare - published in a catalog.