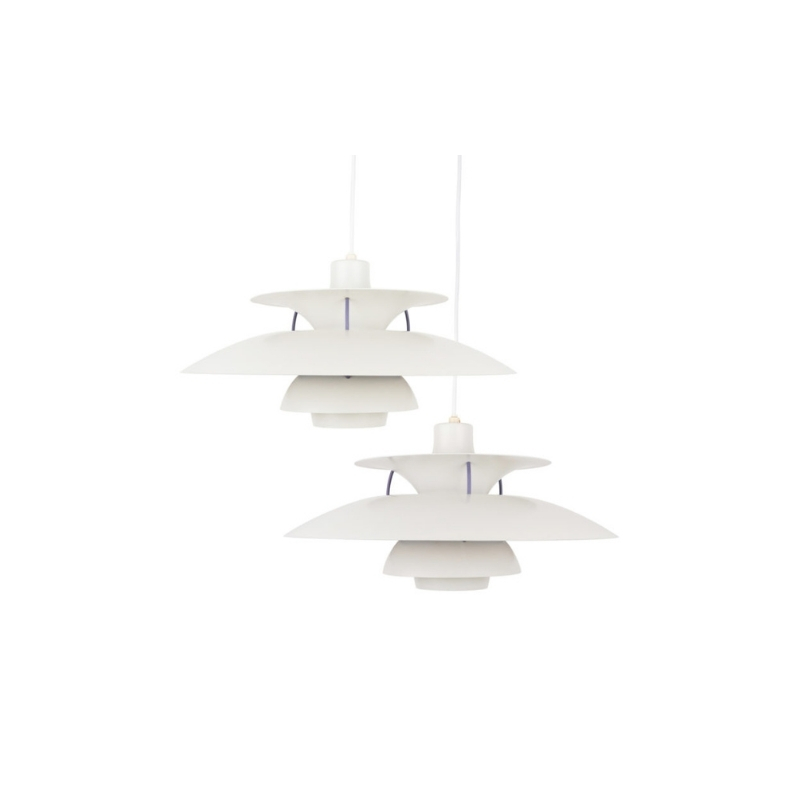 810€
The PH 5 lamp is an icon of Danish design that has gained immense popularity around the world.
More info
Floor lamp from 1965 with new handmade shades from exotic veneers with high gloss finish. More shades available. Each of three flexible arms has its own switch. New wiring, 220V, three LED bulb.
cupboard small chest of drawers made in Denmark in the 1960s typical drawer/door handle same manufacturer – from the same series the cupboard has a special door opening systeem: the door that opens goes behind the other door the cupboard...