Need help identifying chairs
So.
We just inherit a old house, it was from my fathers side, his great-great father. As we know, he was a industrialist.
I do not know a lot about chairs, just it was sad that chairs were bought in 1920-1930s in Germany.
And pretty much that is all i know. There was also some small table with them, but we do not know where it is.
And help is going to be great.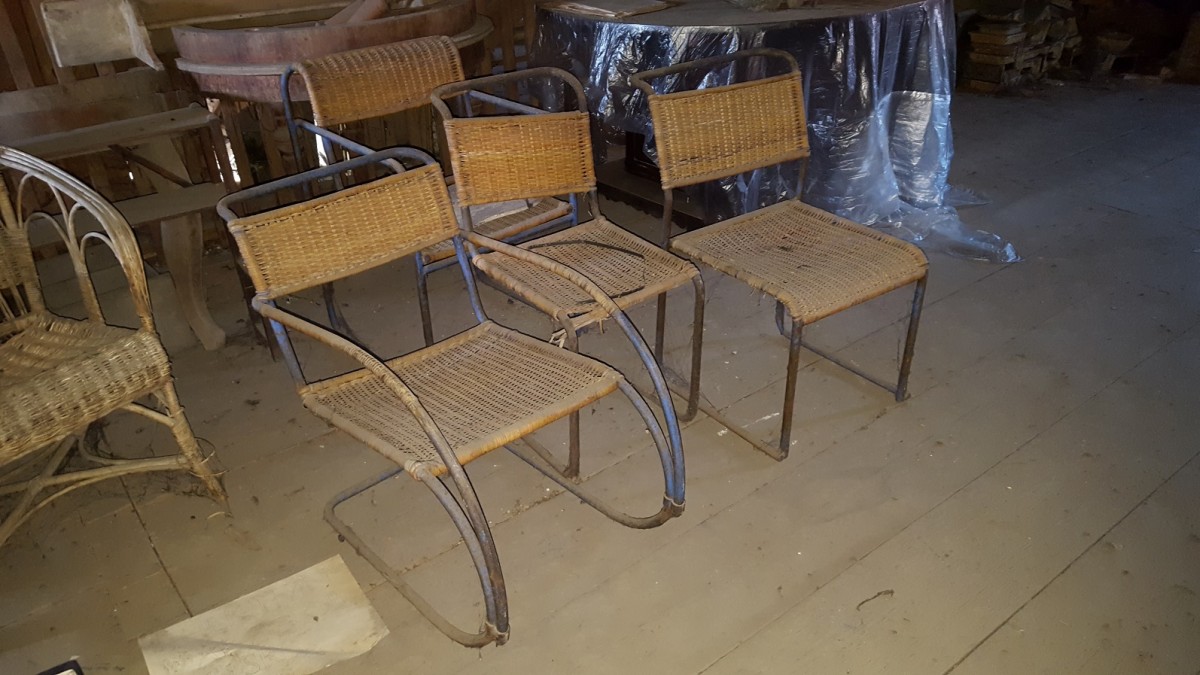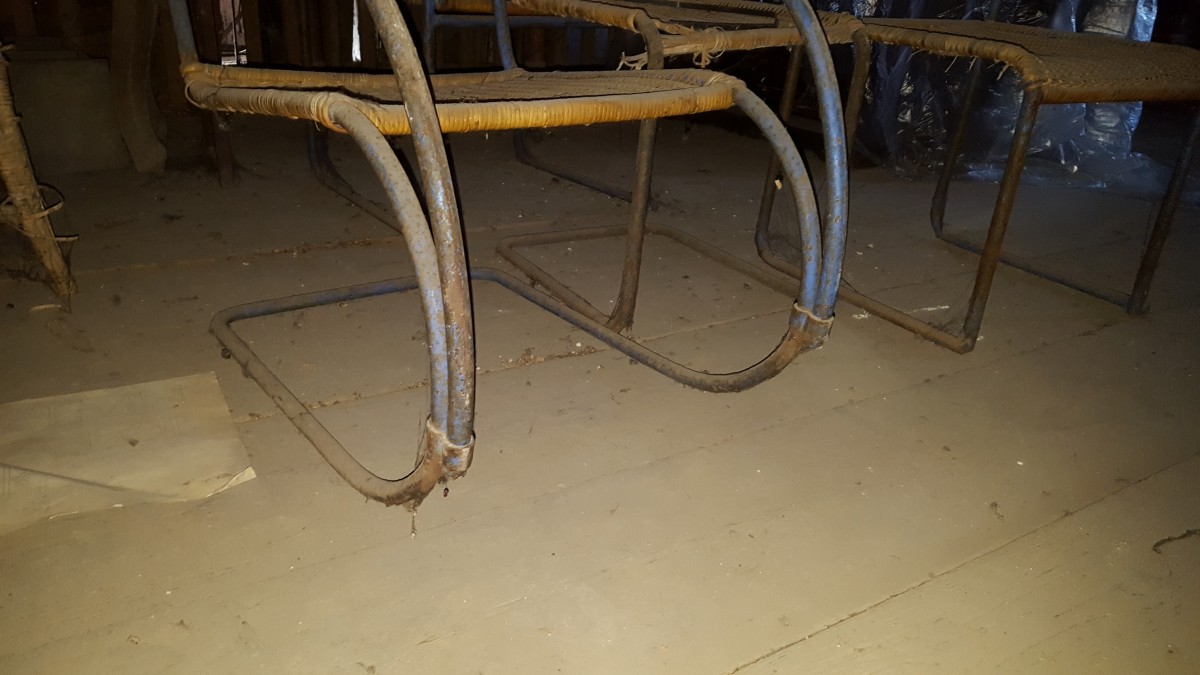 <img class="wpforoimg" src=" http://d1t1u890k7d3ys.cloudfront.net/cdn/farfuture/cecKEM2uIH0tLUM