Danish Lounge Chair ID
hi all,
i've looked at so many pictures of mid century modern lounge chairs that i think if i actually found a pic of the attached chair and it jumped out of the computer and punched me on the nose i still wouldn't recognise it !
it's stamped 61 underneath but otherwise no markings that i can see ... and i've looked !
if anyone recognises the chair then i'd really appreciate the help.
cheers,
bb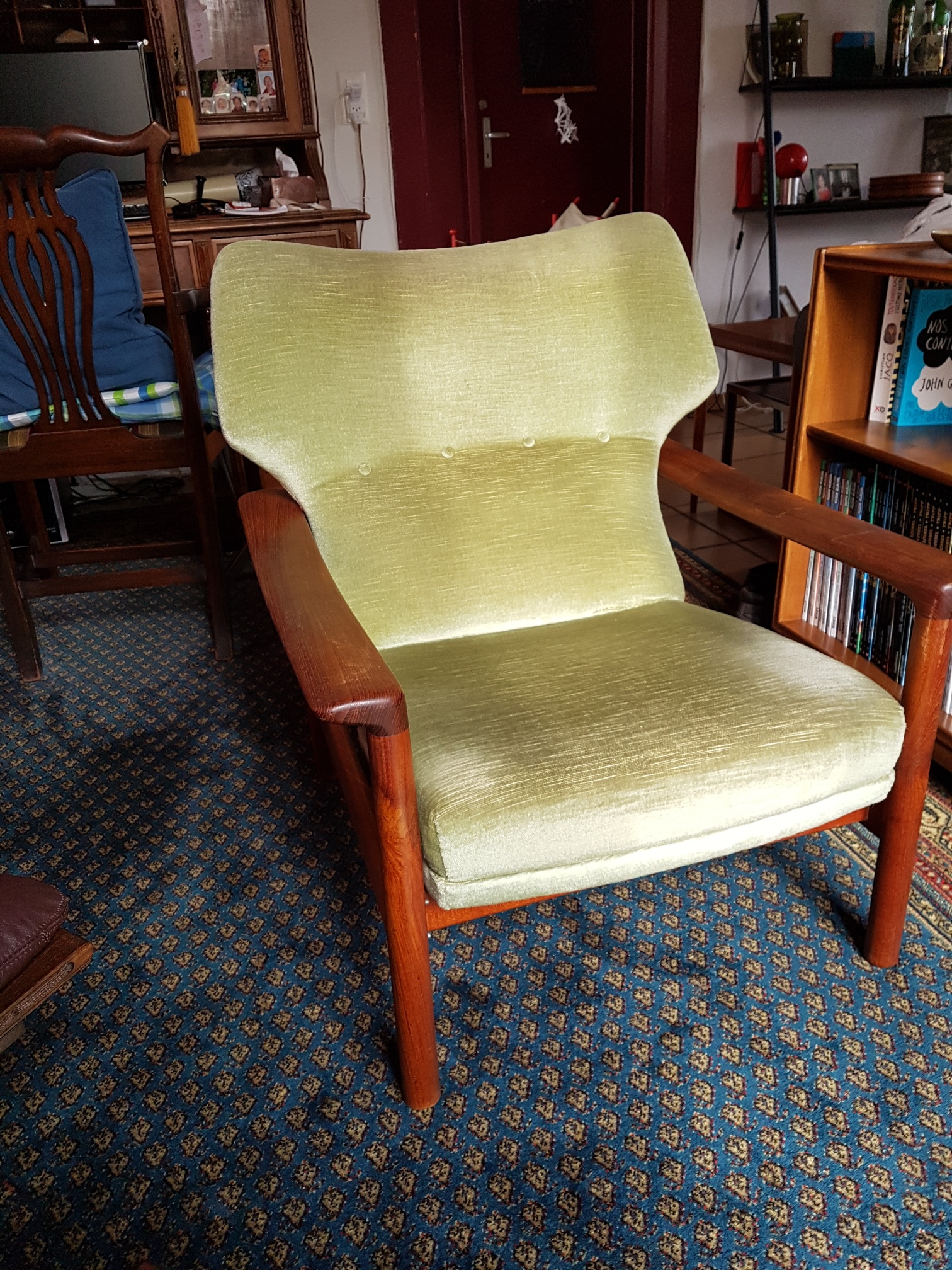 <img class="wpforoimg" src=" http://d1t1u890k7d3ys.cloudfront.net/cdn/farfuture/uBTXr6jT