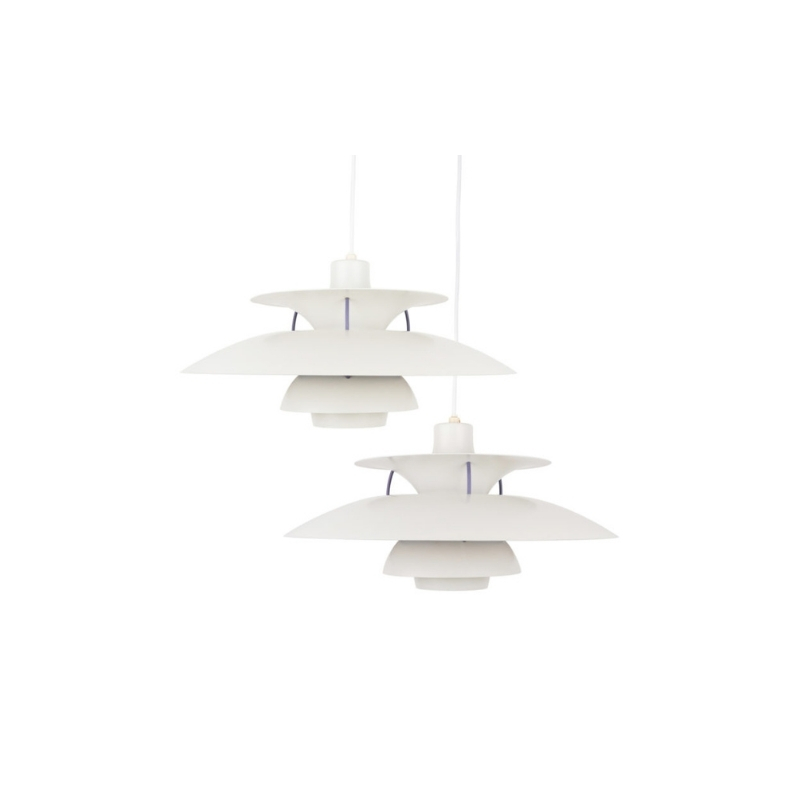 810€
The PH 5 lamp is an icon of Danish design that has gained immense popularity around the world.
More info
Showing 1306–1350 of 1431 results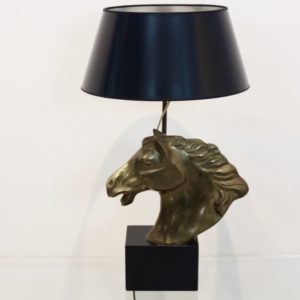 Unique and Beautiful Mid Century Brass Horsehead Table Lamp from the '70s. The lamp is made in France and unique and has a sophisticated appearance. The beautiful black shade combined with the black Marble base strengthens the Horse's Distinctive look....