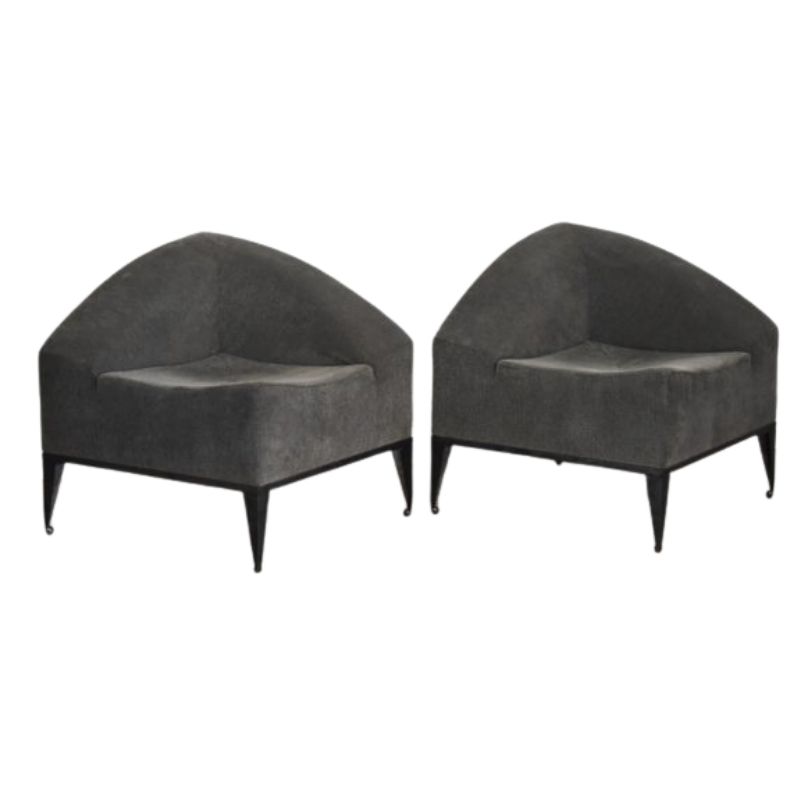 1000€
Molly model designed by Enrico Baleri. Made by Baleri Italia. Delivered in its original fabric, remains in good condition.
More info
Showing 1306–1350 of 1520 results
Good- This vintage item remains fully functional but it shows sign of age through scuffs dings faded finishes minimal upholstery defects or visible repairs.