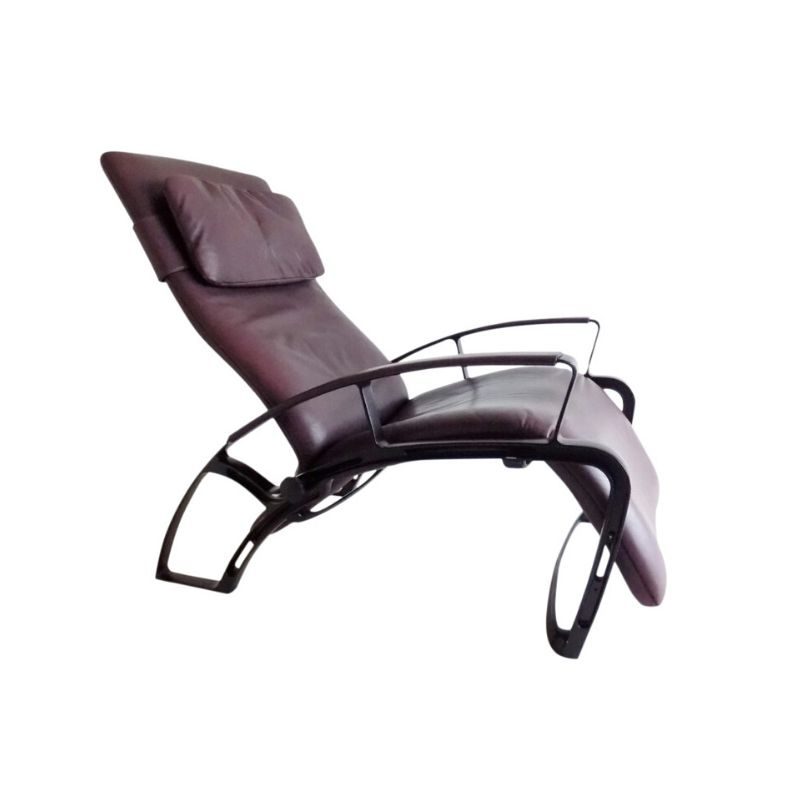 1395€
Porsche IP84S chair for Interprofil 80s classic. This lounge chair impresses with its aubergine color and excellent condition, offering a high level of seating comfort. Offer a Porsche!
More info
Showing 91–135 of 1014 results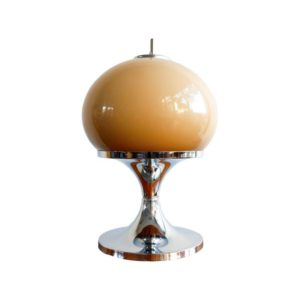 Another beautiful table lamp by Harvey Guzzini in Space age style. It was repaired and rewired. The lampshade is made from acrylic and produces warm difused light.