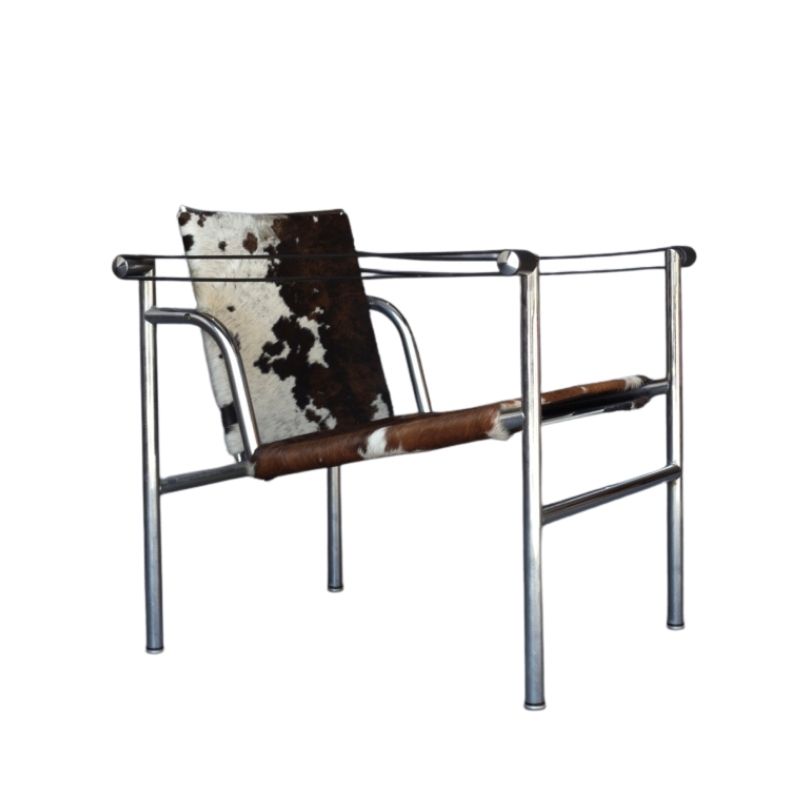 2550.00€
Early edition Classic LC1 chair by Le Corbusier for Cassina, 1960s.
More info
Showing 91–135 of 1184 results
Vintage Combi Lux ceiling lamp Type R 272 designed by Stanislav Indra for Lidokov Boskovice in the 70s. It's all made from metal, three silver lampshades attached to the pole are adjustable. It's in very good condition, was rewired.