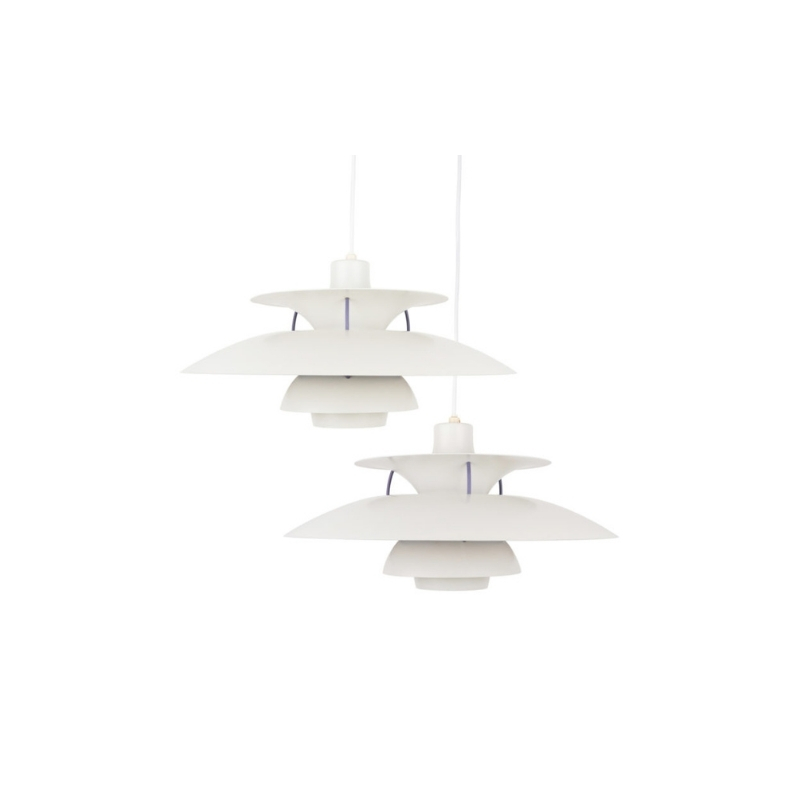 810€
The PH 5 lamp is an icon of Danish design that has gained immense popularity around the world.
More info
Showing 1261–1305 of 1427 results
These table lamps were designed in the 1960s by Hans-Agne Jakobsson and manufactured by AB Markaryd in Sweden. Painted white wooden bases with brass accents. Dimensions: height, 47 cm; diameter, 11 cm. Materials: wood, brass. New lampshades in grey.