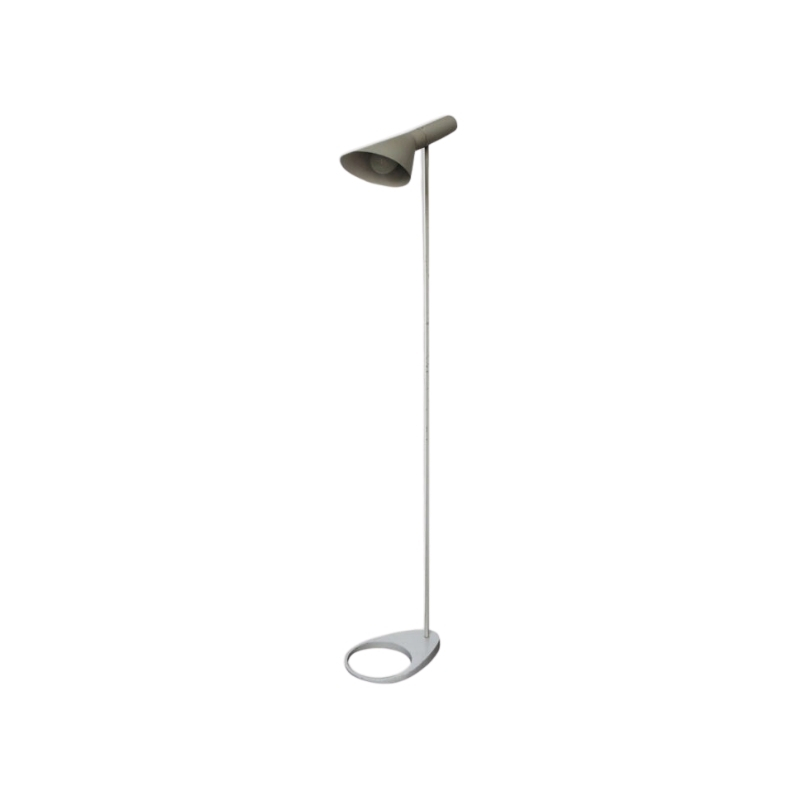 1200€
Designed for the SAS Royal Hotel in Copenhagen (Radisson Blu) in 1960.
More info
Showing 1216–1260 of 1362 results
These table lamps were designed in the 1960s by Hans-Agne Jakobsson and manufactured by AB Markaryd in Sweden. Painted white wooden bases with brass accents. Dimensions: height, 47 cm; diameter, 11 cm. Materials: wood, brass. New lampshades in grey.