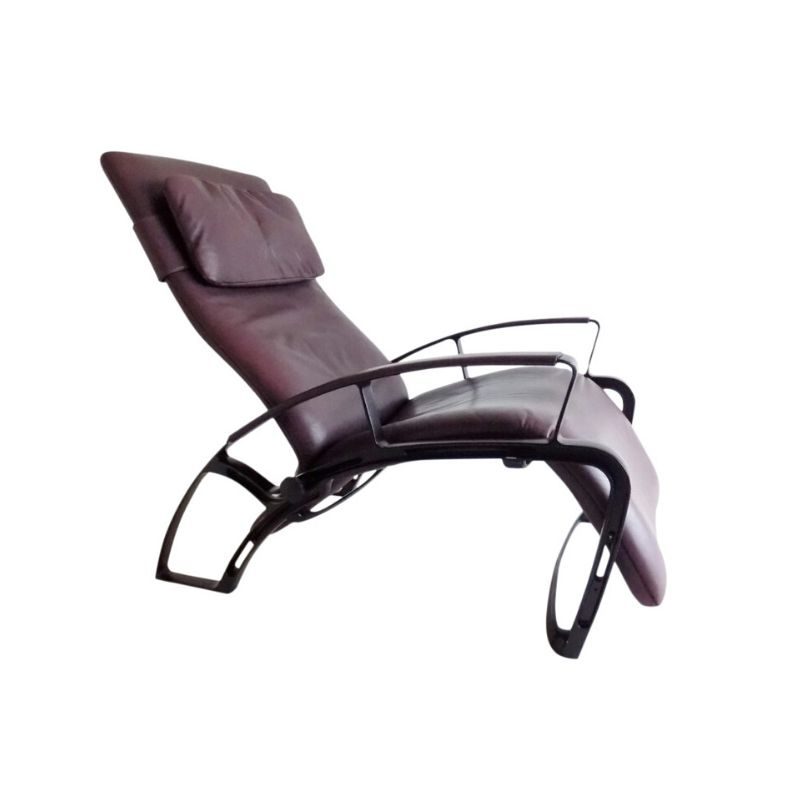 1395€
Porsche IP84S chair for Interprofil 80s classic. This lounge chair impresses with its aubergine color and excellent condition, offering a high level of seating comfort. Offer a Porsche!
More info
Showing 46–90 of 1016 results
This is large flexible desk/table/shelf lamp. Due to its size and color it looks very eye-catching. Nice example of space age design.