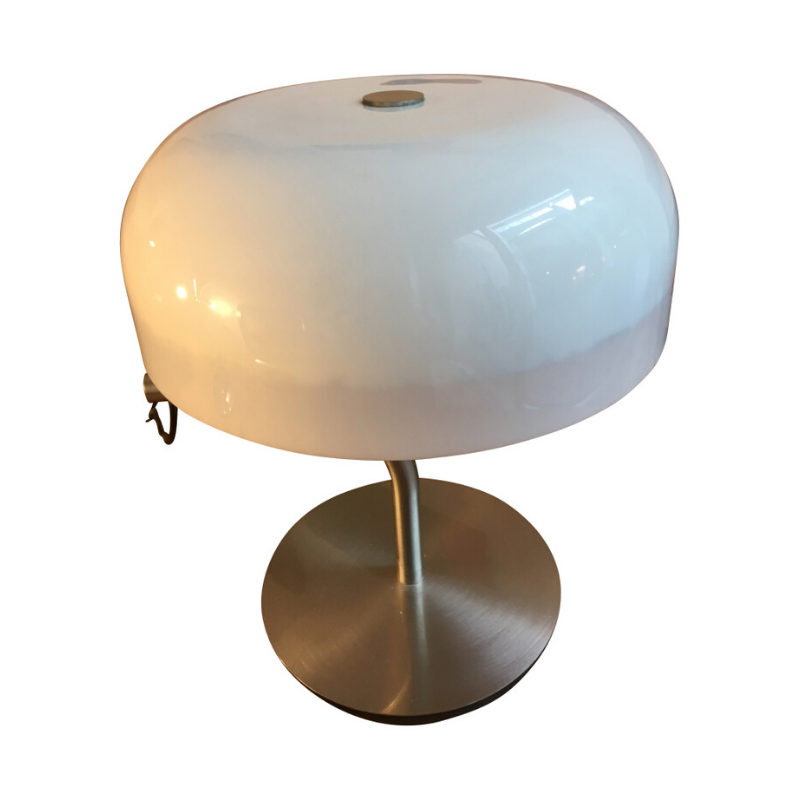 890€
Table lamp by Giotto Stoppino / Valenti Lux / 1970
Aluminium and perspex swivel reflector
More info
Sorry, this product cannot be purchased.
Showing 766–810 of 1104 results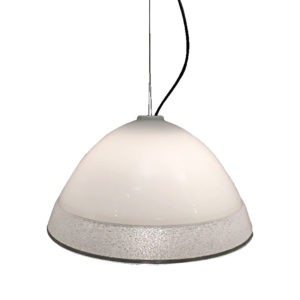 Italian pendant lamp from the 1970s in the style of Renato Toso. The lamp is made of white Murano glass, the lower part of clear bubble glass. It produces a beautiful soft light.  öThe condition of the lamp is very...