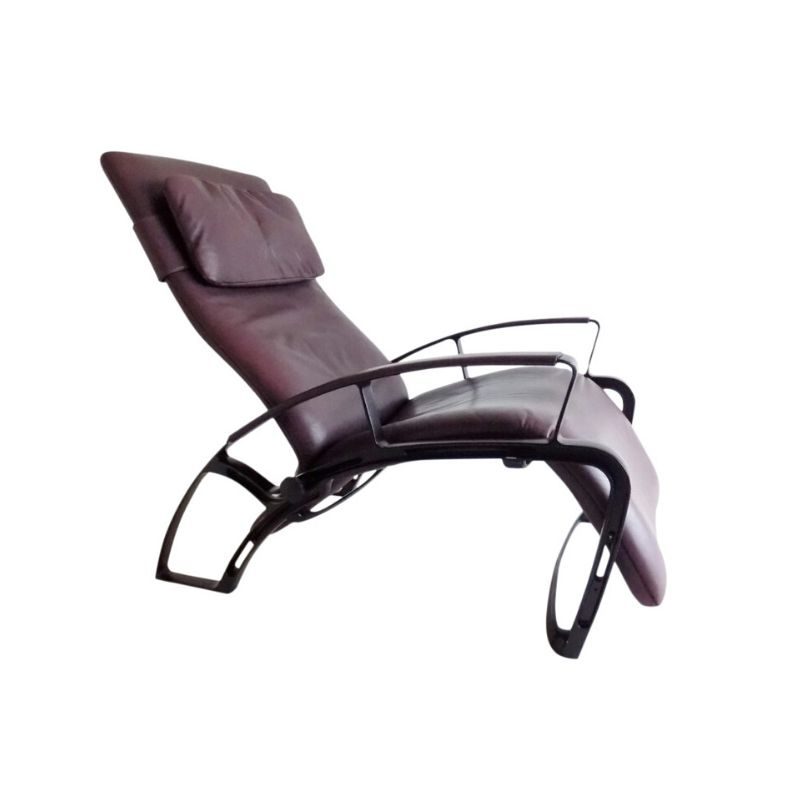 1395€
Porsche IP84S chair for Interprofil 80s classic. This lounge chair impresses with its aubergine color and excellent condition, offering a high level of seating comfort. Offer a Porsche!
More info
Sorry, this product cannot be purchased.
Showing 766–810 of 984 results
These white pendant lamps of the 1970s were manufactured by Bega and Glashütte Limburg.