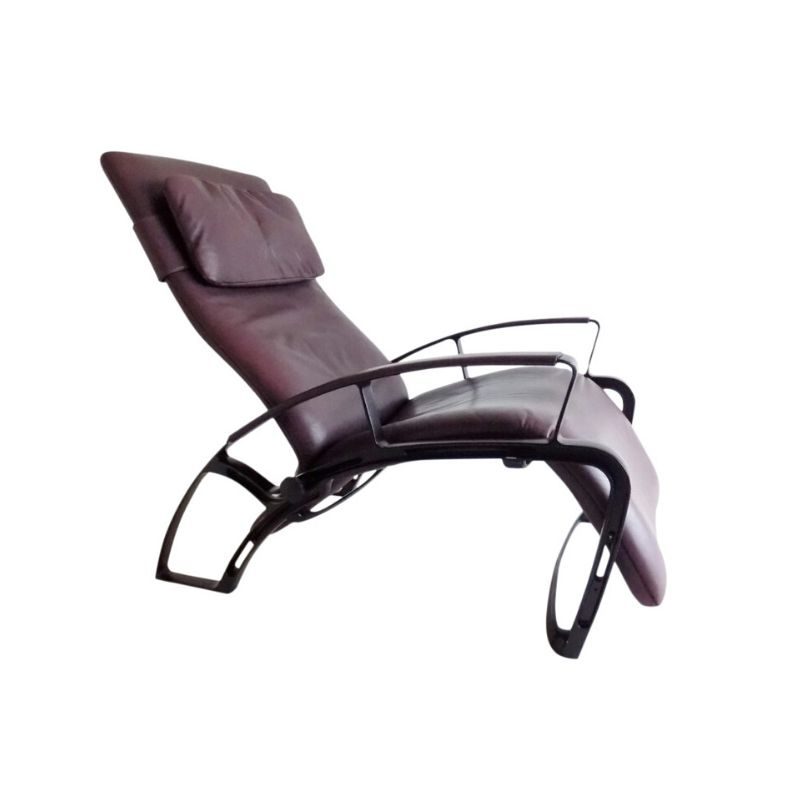 1395€
Porsche IP84S chair for Interprofil 80s classic. This lounge chair impresses with its aubergine color and excellent condition, offering a high level of seating comfort. Offer a Porsche!
More info
Showing 1981–2025 of 2152 results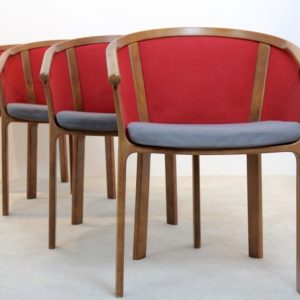 Set of four dining chairs designed by Rud Thygesen and Johnny Sørensen and manufactured in Denmark by Magnus Olesen during the 1980s. Each chair features sculpted teak frame arms with comfortable upholstery and a perfect sit. They were made without...