Sorry, this product cannot be purchased.
Showing 1666–1710 of 3110 results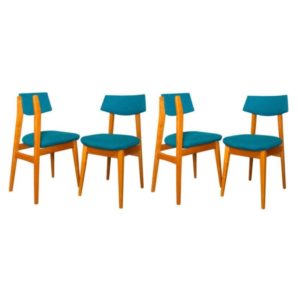 These chairs were clearly inspired by Scandinavian aesthetics. The slick, angular shaped form with precise detailing are the main design feature. The designer and producer of these chairs are unknown but they are believed to be made in West Germany...