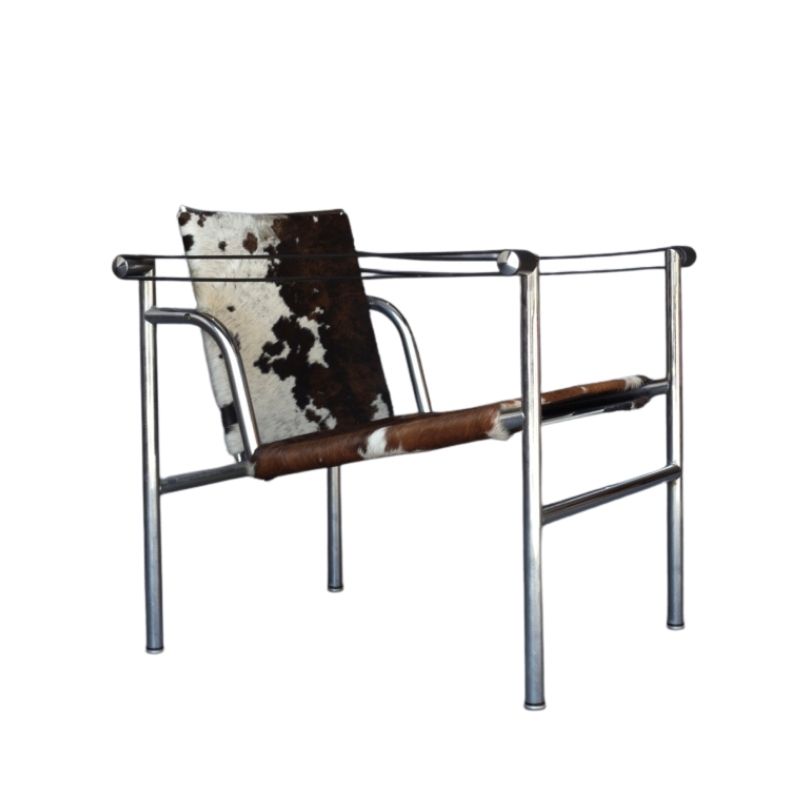 2550.00€
Early edition Classic LC1 chair by Le Corbusier for Cassina, 1960s.
More info
Showing 541–585 of 634 results
Pair of Paolo Piva chairs edited by the Austrian publisher Wittmann (removable cover). They date from the 1990s and are in perfect condition in terms of reduced space and very comfortable coverage.