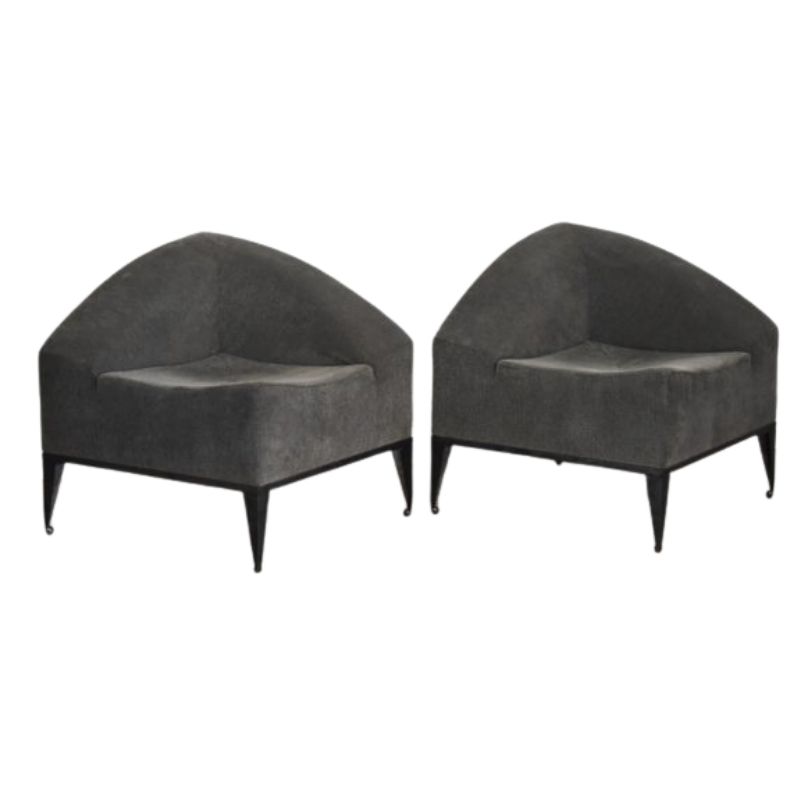 1000€
Molly model designed by Enrico Baleri. Made by Baleri Italia. Delivered in its original fabric, remains in good condition.
More info
Sorry, this product cannot be purchased.
Showing 1–45 of 115 results
Little desk by Willy Van der Meeren for Tubax (Belgium). Model created in 1953. W. Van der Meeren is considered the belgian Jean Prouvé. This desk is made of black lacquered steel tube and multiplex top is covered with a...