Sorry, this product cannot be purchased.
Showing 1–45 of 150 results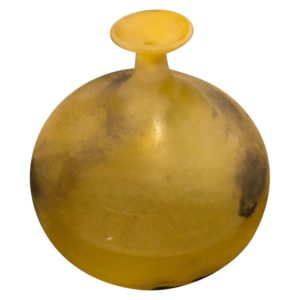 It's a particular Murano glass, called "Scavo", an Italian word means that it looks like one was found in an excavation. It's yellow and grey and in perfect conditions. It's signed Cenedese on the bottom and it has a sticker...