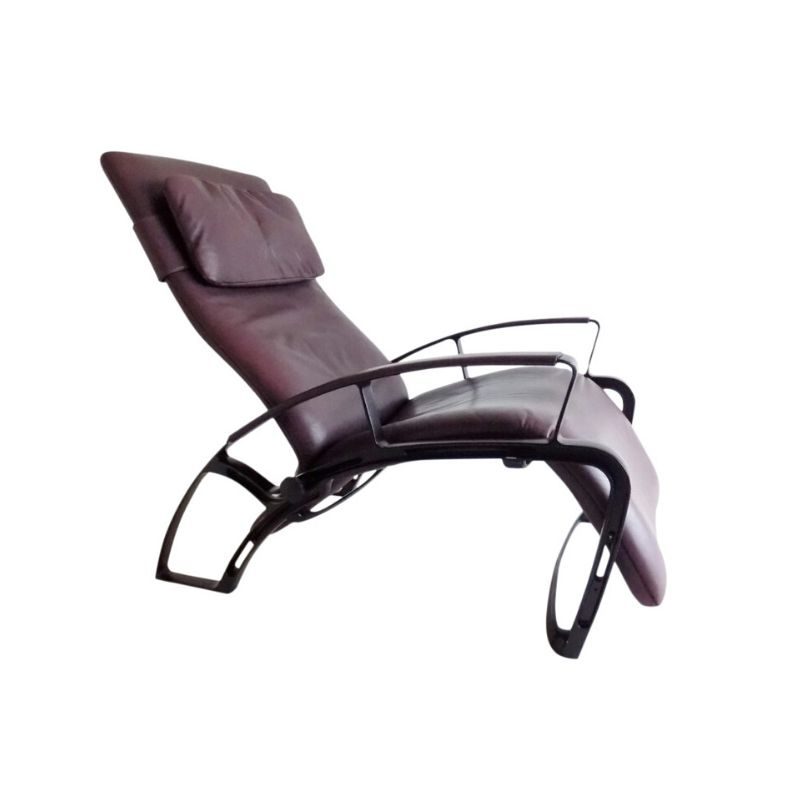 1395€
Porsche IP84S chair for Interprofil 80s classic. This lounge chair impresses with its aubergine color and excellent condition, offering a high level of seating comfort. Offer a Porsche!
More info
Showing 361–405 of 551 results
This rug is a great example of 1960s Pop Art interior. Made in high quality Danish Rya weaving technique. This high quality RYA rug was designed in the 1960s and manufactured by Hojer Eksport Wilton in Denmark. its is made...