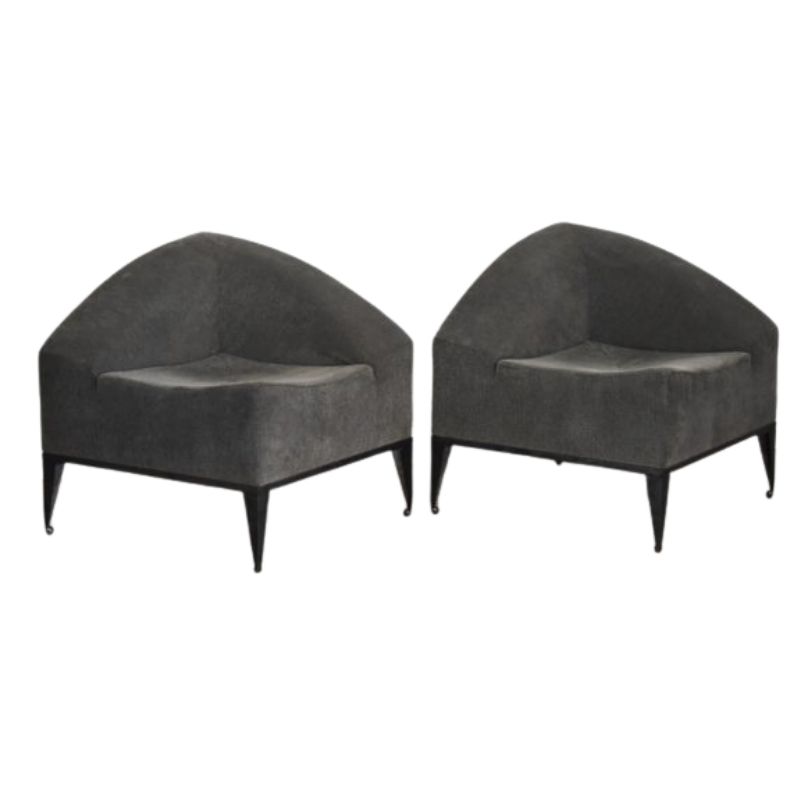 1000€
Molly model designed by Enrico Baleri. Made by Baleri Italia. Delivered in its original fabric, remains in good condition.
More info
Showing 316–360 of 894 results
These are a set of 3 shag or high pile rugs or carpets by Desso Holland. There is no date, but likes in the 1970s. They measure 70 by 140 centimeters or about 4.4 by 2.3 feet. The Dessso design...