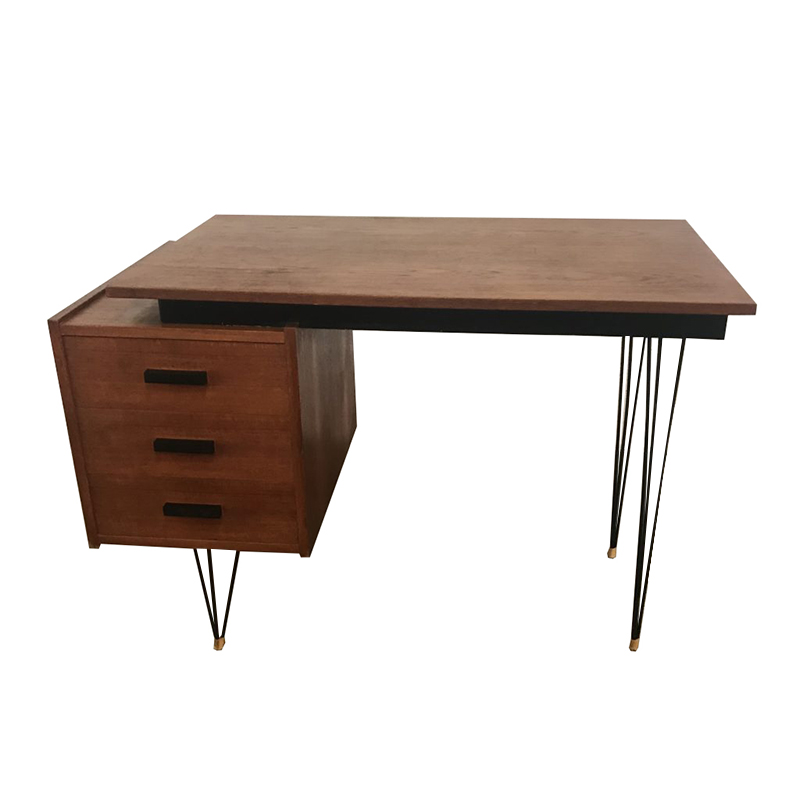 1500€
Teak Lady Desk by Cees Braakman for Pastoe. Tubular steel base.
More info
Showing 271–315 of 575 results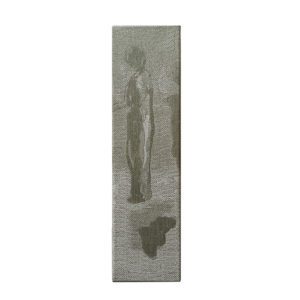 Jacquard woven art by Dutch artist Anke Land (Surhuisterveen, The Netherlands – 1946). Jacquard handloom was used for weaving silk at Stonehouse in Lanarkshire in the 19th century. It has a Jacquard attachment which allows complex patterns to be woven....