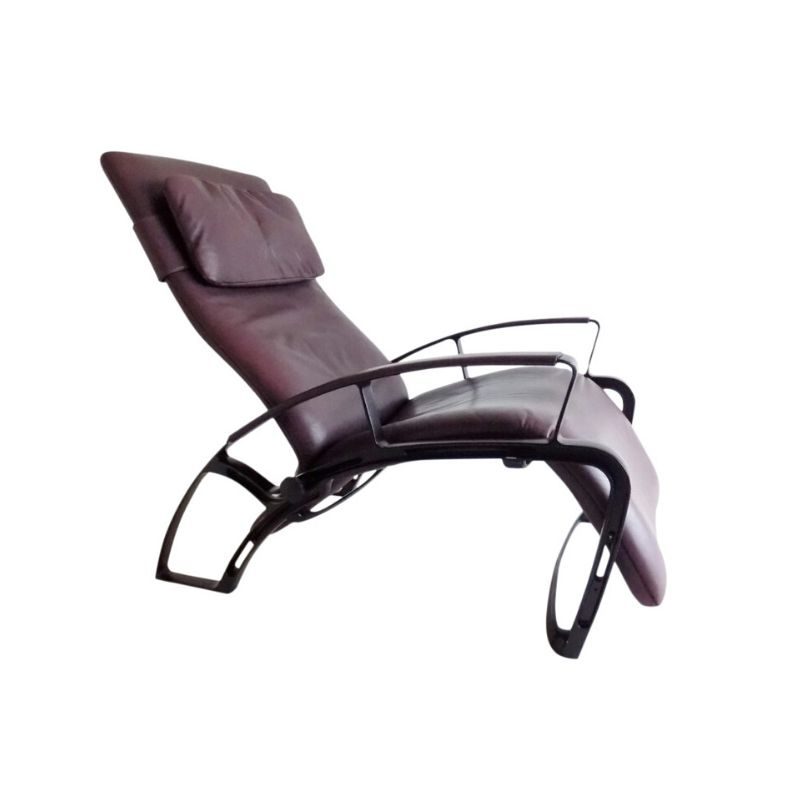 1395€
Porsche IP84S chair for Interprofil 80s classic. This lounge chair impresses with its aubergine color and excellent condition, offering a high level of seating comfort. Offer a Porsche!
More info
Showing 271–315 of 551 results
Vieux miroir asymétrique dit aussi la forme libre cadre or ciselé rouge 1960 en bon état. La glace et le cadre sont impeccables. Il mesure 87 cm de haut, 37 cm de large et 24 cm de large.