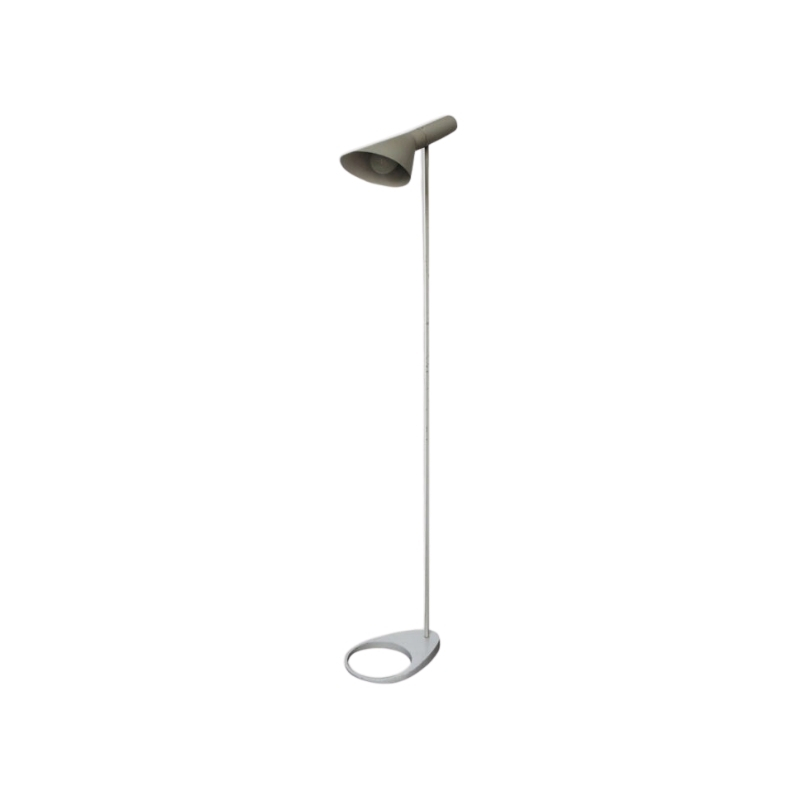 1200€
Designed for the SAS Royal Hotel in Copenhagen (Radisson Blu) in 1960.
More info
Showing 271–315 of 750 results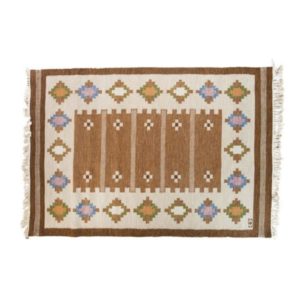 Scandinavian mid-century rug. 205 cm x 143 cm (6.73 ft x 4.69 ft). Flat weave (Röllakan) technique, wool on linen. Traditional geometric pattern. Hand-woven in Sweden, middle of 20th century. Monogram-signed EE (Elsa Ekholm).