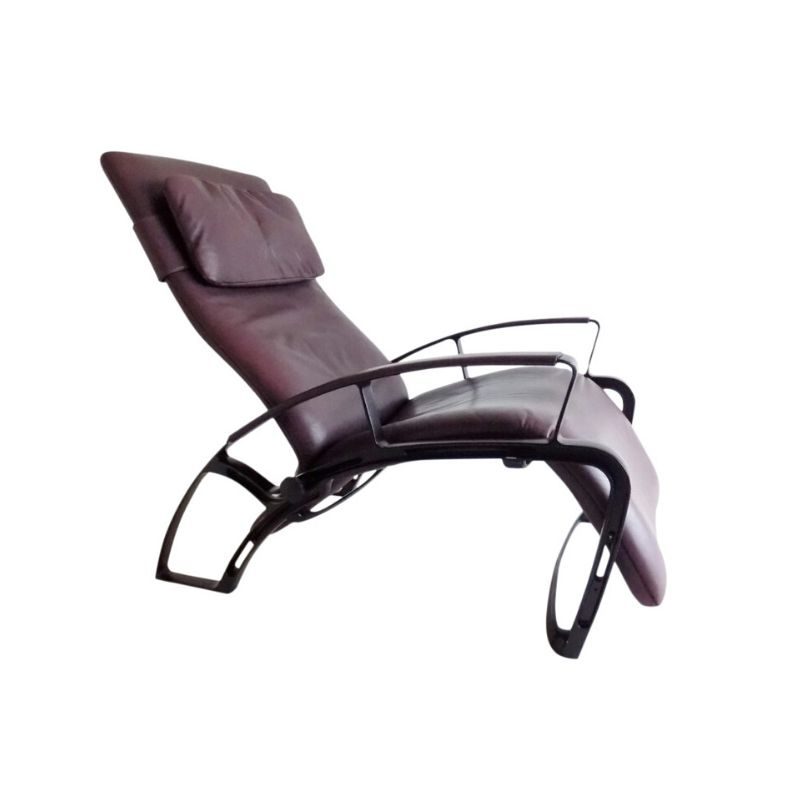 1395€
Porsche IP84S chair for Interprofil 80s classic. This lounge chair impresses with its aubergine color and excellent condition, offering a high level of seating comfort. Offer a Porsche!
More info
Showing 226–270 of 551 results
Looking for something special? Well the search is over! Here is the exceedingly rare and very special UK Quad for bonafide John Ford and John Wayne masterpiece The Searchers. The British poster features, by far, the finest artwork for this 50s classic....