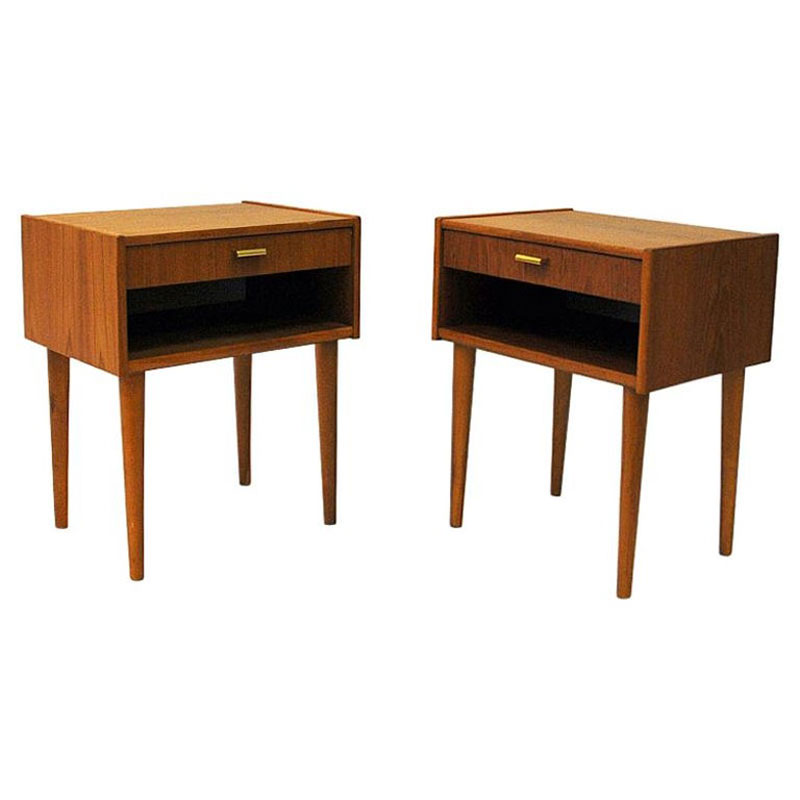 500€
Lovely and elegant pair of vintage Teak bedside tables with a drawer and a shelf underneath. From thr 1950-1960s Sweden. These mid-century night tables has a brass handle in front of the drawer and removable legs. Scandinavian design nighttables ina  good vintage condition. Measures:  51.5 cmH x 43 cmW x 32 cmD.
More info
Showing 766–810 of 875 results
Gigantic scissor. Used for advertising. In a clothing re-pare store. In the Haque, Holland From the 1970s .Made off aluminium. Hanging outside off the golden scissor. Clothing re pare store.