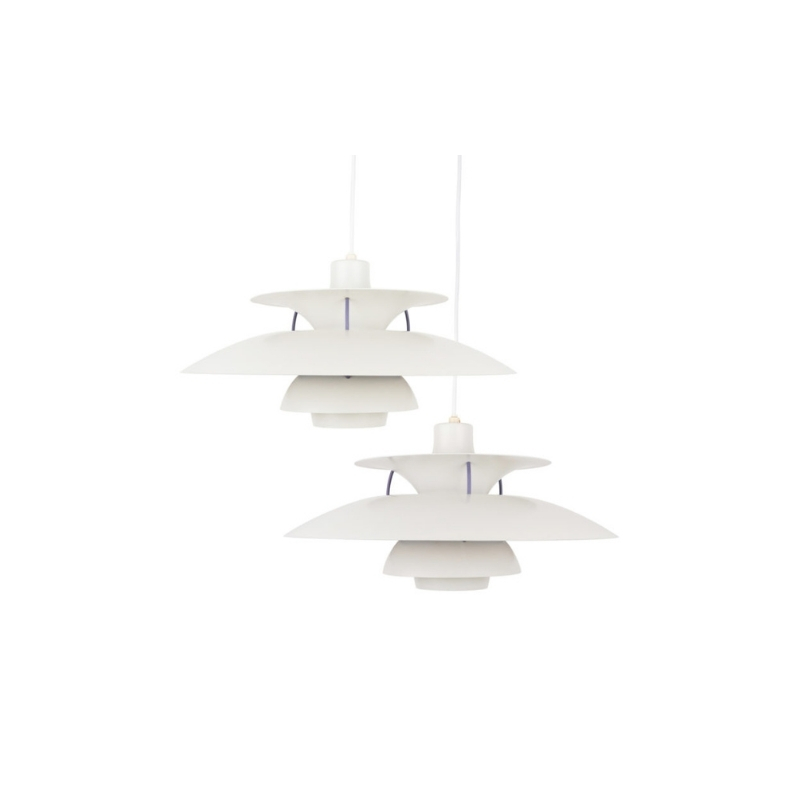 810€
The PH 5 lamp is an icon of Danish design that has gained immense popularity around the world.
More info
You cannot add "Brass candle holder Chandelier by Pierre Forssell for Skultuna, Sweden 1960s" to the basket because the product is out of stock.
Showing all 42 results
Beautiful brass candlestick holders by Gunnar Ander for Ystad Metall, Sweden. 1950s.Gunnar Ander (1908-1976 ) captured the elegance of the Scandinavian 1950's in his beautiful brass candelabras and objects.