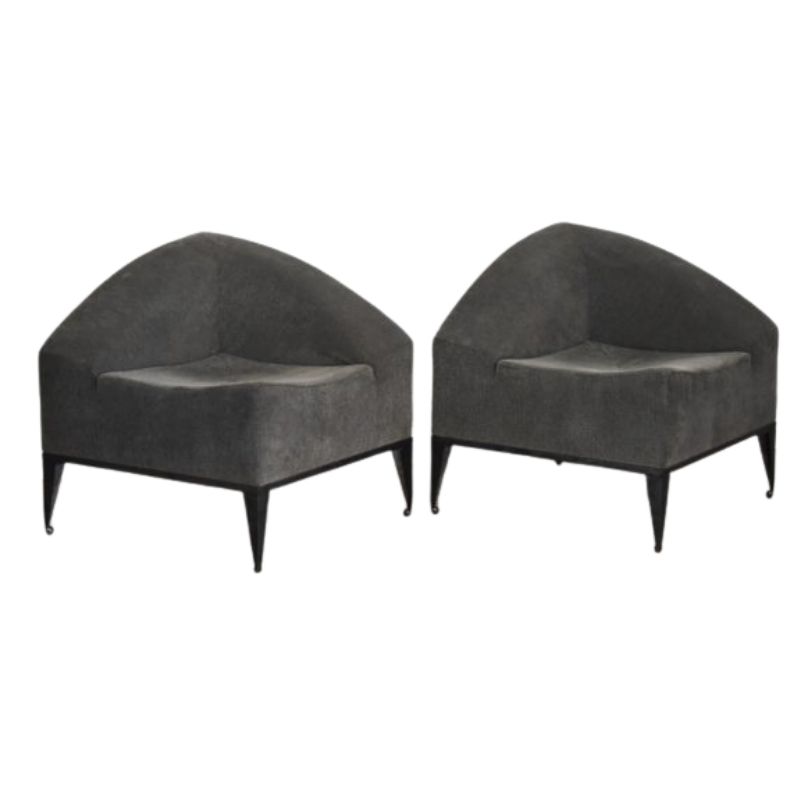 1000€
Molly model designed by Enrico Baleri. Made by Baleri Italia. Delivered in its original fabric, remains in good condition.
More info
Showing 5761–5805 of 5909 results
Originally one large rosewood coffee table designed by Hans Jørgen Wegner and manufactured by Andreas Tuck, Denmark. Cut into three and veneered on the edges. Surface with color differences. DIMENSIONS: W. 62 cm. H. 48 cm. D. 62 cm.